CHAMBERY Law Firm
Criminal defense – Bodily injury claim – Family law
Legal assistance for children – Civil law
I swear, as a lawyer, to perform my duties with dignity, consciousness, independance, honesty and humanity. » (lawyers' oath).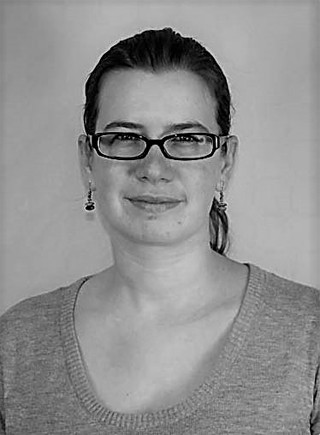 I have worked as a lawyer since 2014 and I am a member of the Chambéry Bar.
I advise on a wide range of practice areas, especially CRIMINAL LAW, BODILY INJURY CLAIM, FAMILY LAW, LEGAL ASSISTANCE FOR CHILDREN and CIVIL LAW.
I can assist you before ALL JURISDICTIONS IN RHÔNE-ALPES (Chambéry, Aix-les-Bains, Albertville, Annecy, Grenoble, Bourgoin-Jallieu, Lyon, etc.) but also ON ALL FRENCH TERRITORY.
Prior to giving any explanation of the law, suggested strategies, or legal advice, the conditions of the firm's intervention will be discussed and agreed upon in accordance with the ethical rules of French lawyers.
CRIMINAL LAW
Criminal defense
Victim assistance
Bodily injury claim
Legal assistance for children
Notably:
Criminal tribunal (« tribunal correctionnel »), Criminal court (« Cour d'assises »),
Offences against persons: violence, bullying, abuse of weakness, rape…
Offences against properties: scam, theft…
Police investigation (arrest, custody, house search…),
Public prosecution service (criminal complaint…),
Investigating judge (« juge d'instruction »): detention on suspicion…
FAMILY LAW
Divorce
Parental authority
Alimony
Adoption
Guardianship, Curatorship
Notably:
Divorce by mutual consent, divorce requested by one spouse and agreed to by the other, divorce through a definitive severing of the marital link, at-fault divorce ;
International family law,
Same-Sex Adoption (Avocat GAYFRIENDLY member) (www.avocat-gay-friendly.fr/item/maitre-anne-besson)
Matrimonial regimes.
CIVIL LAW
Landlord–tenant law
Business law
Contract law
Notably:
Tenancy issues: unpaid rent, lease termination, eviction
Contractual liability
LEGAL ASSISTANCE FOR CHILDREN
Criminal and civil cases.
More information: consultation.avocat.fr.